The Project Arts Centre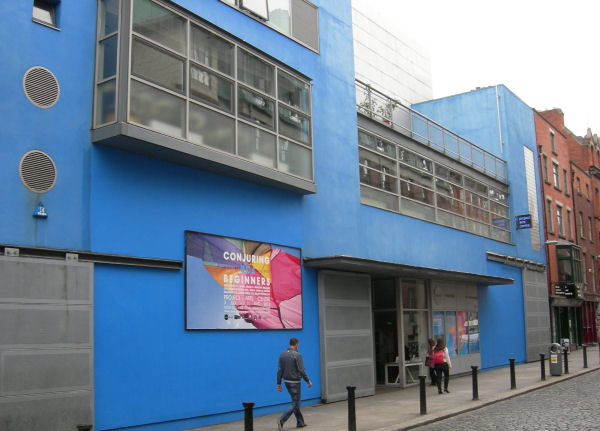 39 East Essex Street, Temple Bar, Dublin 2.
Localizado no Temple Bar, muito próximo do The Clarence Hotel.
Local onde o U2 atuou durante os seus primeiros anos, especialmente entre os anos 78 e 80. Foi neste lugar no qual Paul McGuinness viu a banda pela primeira vez. Atualmente, é um centro de exposições e uma galeria com uma programação que vai desde artes visuais e dança, até música e teatro. As exposições são gratuitas.